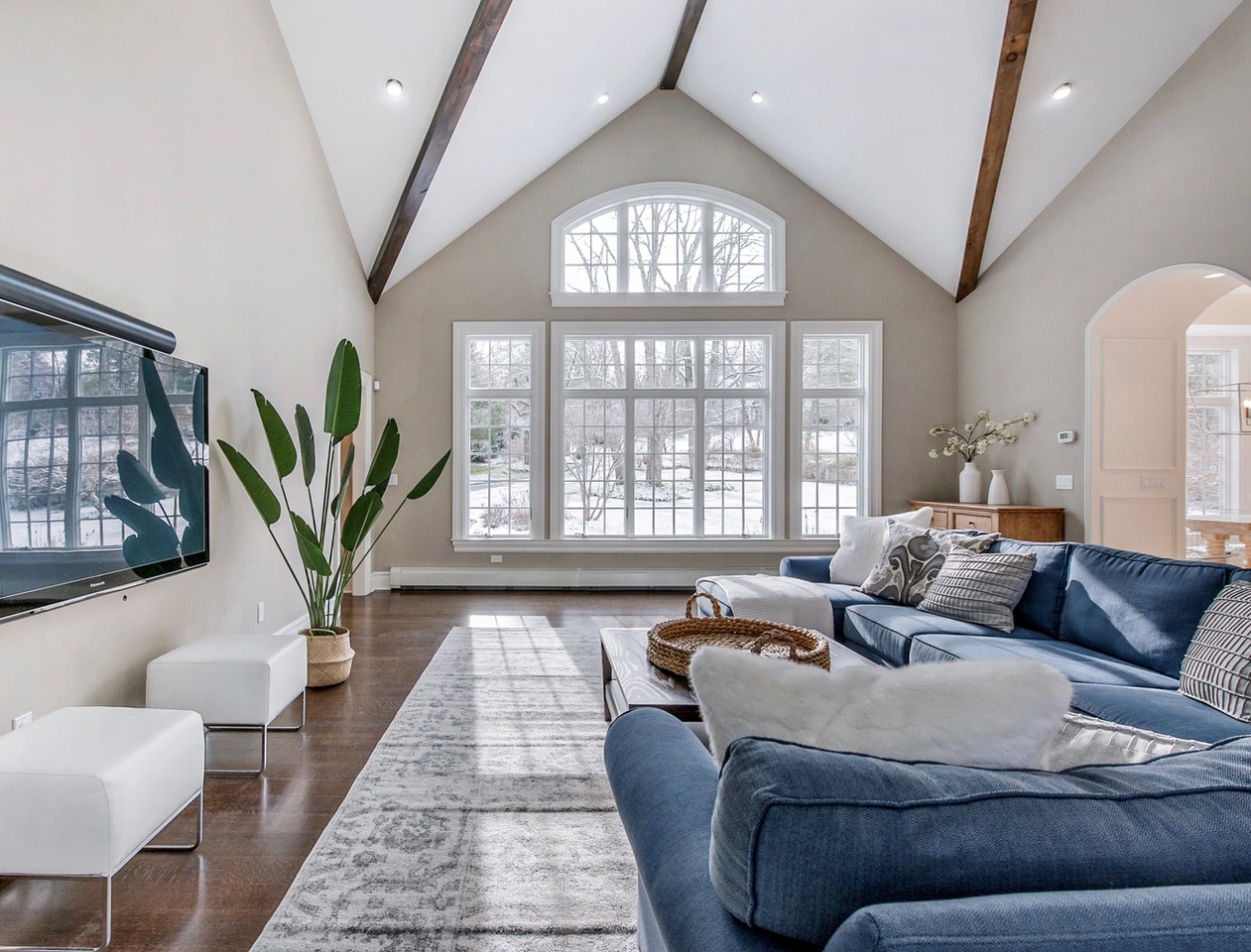 STAGING CONSULTATION
A detailed written evaluation of what needs to be done inside and out to get your house ready to go to market. This is perfect for sellers capable and interested in doing the work themselves, with the guidance of a professional eye. Everything from furniture rearranging, editing, decluttering, suggested repairs, curb appeal recommendations and more is included in this do-it-yourself guide.
PARTIAL STAGING
(Occupied Home) – The perfect option for a seller living in the house. We will stage your home with what you already own, edit and rearrange to highlight the rooms' assets, maximize space and create good flow. If a little extra "wow" is needed, accessories from our high-style collection are available for rent. During our site visit, we assess your property, create a Staging Plan and provide a bid estimate. You then prime the property by packing and storing certain items not in use and making minor repairs where needed. (Third party referrals for this work are available.) Then we come back to reposition furniture, hang artwork and skillfully arrange accessories. Fee varies depending upon size and scope of project.
FULL STAGING 
(Vacant Home) What's needed to sell the empty, unoccupied house. We style each room according to the Staging Plan and arrange for the rental and delivery of furniture that fits the style and price point of the property being sold. Most of the accessories and artwork are rented from Gold Staging and Redesign's high-style inventory. We typically stage the main rooms of the house (entry foyer, living room, dining room, family room, kitchen and master bedroom), plus those visible upon entry or awkward in size, shape or purpose. Cost is contingent on size of project.